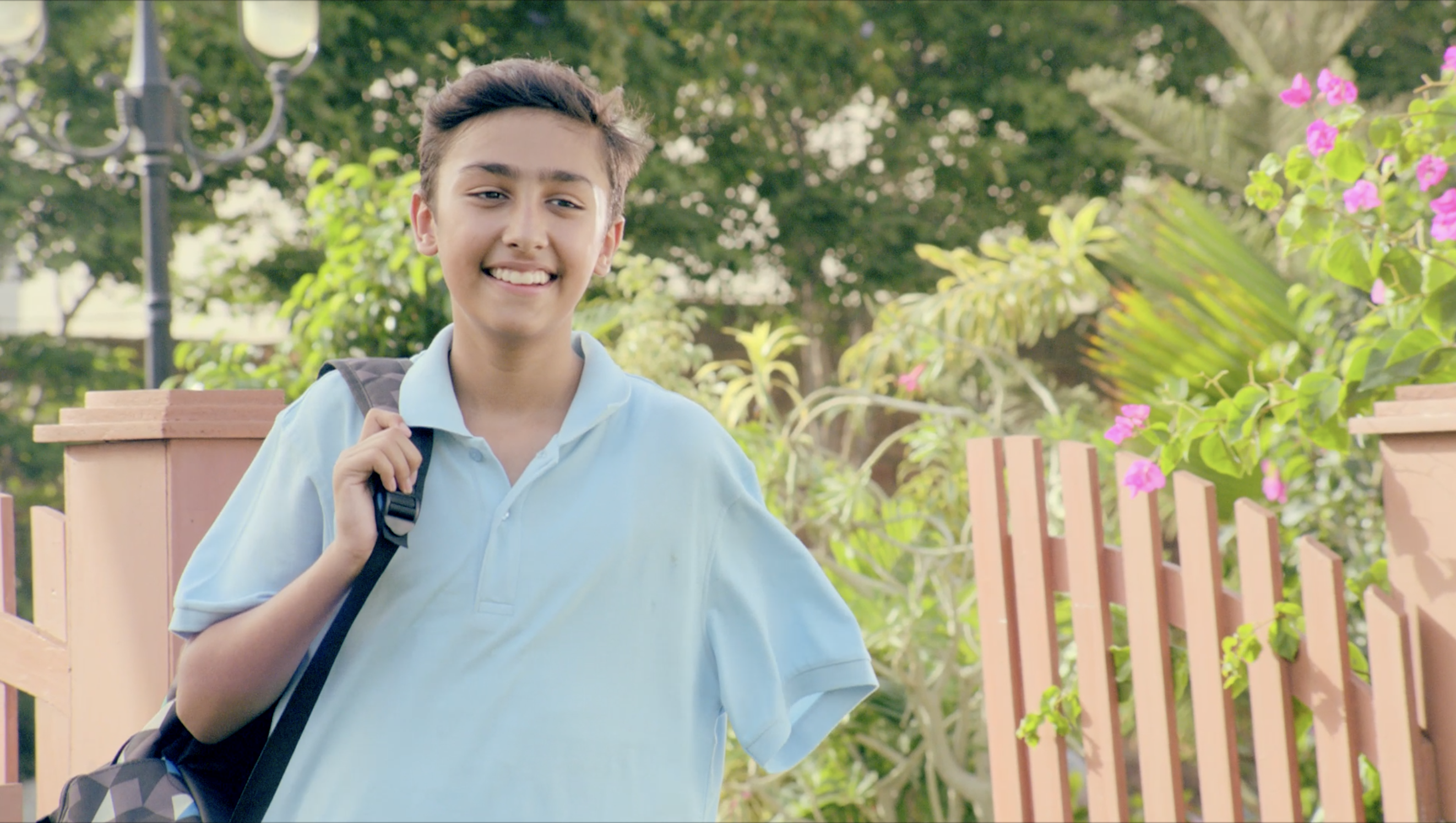 24 Feb

Five recent campaigns that created a buzz- Blue Band – Achai Barhnay Do

https://aurora.dawn.com/news/1142386

The Creative Director of Manhattan Communications Sharjeel Ahmed reviews five recent local campaigns.

Finally! The dark ages of advertising are coming to an end. One after another, Pakistani advertising agencies are producing award-winning, meaningful, socially-responsible and out-of-the-box campaigns. Is this because brands are losing effectiveness due to over branding and hard-selling, or is it the Ad Mad Dude's pressure to learn something from Indian advertising or even perhaps the opening of a dozen design and media schools and the departure of old-school marketing and advertising techniques? Whatever the reasons, it is a fresh start and we should keep pushing our limits to make our work relevant. On this note, here is my critical analysis on some recent campaigns.

BRAND: Blue Band
Agency: MullenLowe India, MullenLowe Rauf Pakistan
Campaign: #AchayiBarhneDo
Message: Given that Blue Band's focus is on children's health, the campaign emphasises the need to pay attention to the development of their character.
Effectiveness: Prasoon Joshi in his recent article for The Economic Times rightfully wrote: "Today's companies need to ensure that being socially responsible is part of the brand's DNA." The recent Blue Band campaign has lived up to the above suggestion. We have been seeing motivational video clips and commercials on social media for quite some time; for example, the Guinness Beer Wheelchair Basketball TVC or the TED Talk about Lizzie Velasquez. Yet, it never occurred to us that connecting a brand with a strong social message can help change societies. The concept is simple and leaves a deep message with minimal, yet solid branding.
Verdict: A great move!